Dear Parents,
It is really hard to wrap our heads around the situation the world is facing. I believe that the best way to confront this extraordinary challenge is to follow the directives of healthcare workers, take care of ourselves and others, adapt to our new normal, and plan for the time when this is all behind us. 
As you know, last Friday, Governor Cuomo signed an executive order mandating that all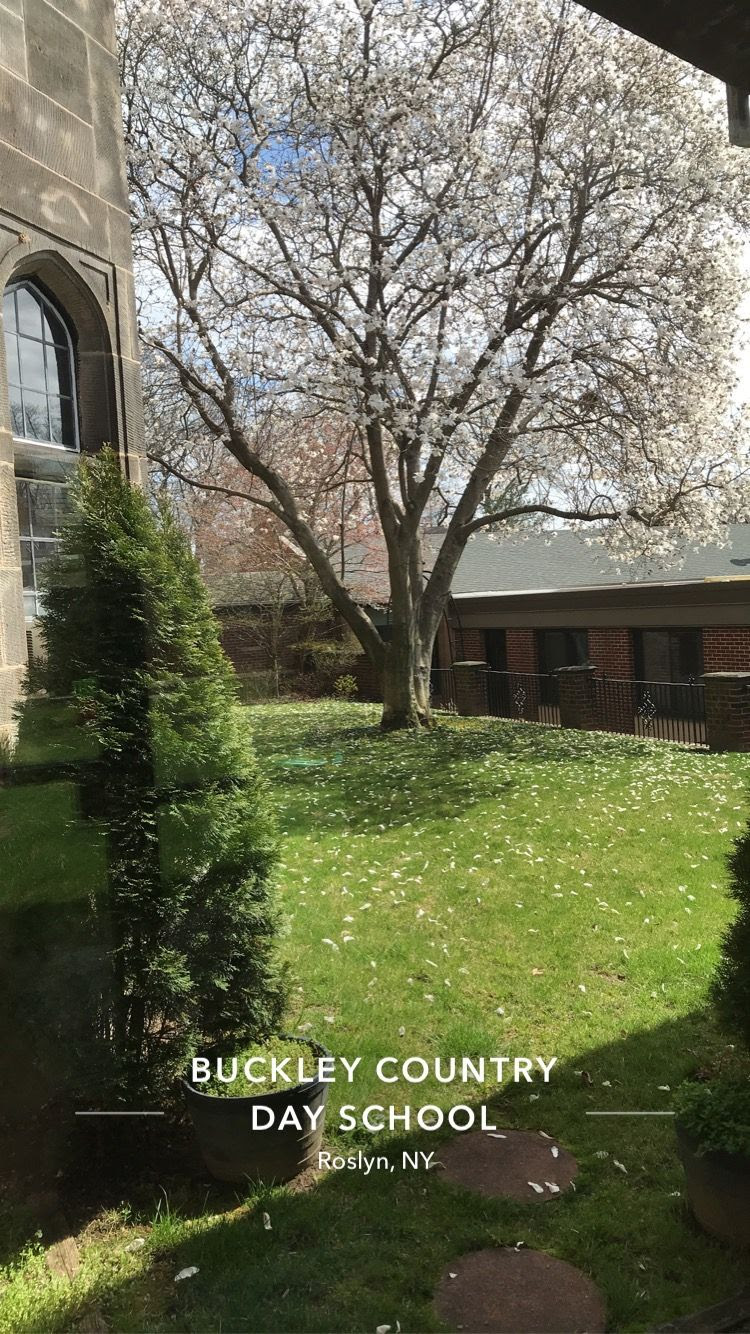 non-essential businesses statewide close in-office personnel functions effective at 8:00 PM on Sunday, March 22. Therefore, I will be closing down our school building completely starting tonight at 8:00 PM. Teachers came today and yesterday to pick up materials and supplies before the closure. There will be no access to our building until the Governor's order is lifted. Our staff will be checking their voicemails and emails from home, and they will be able to respond to your questions remotely.   
April 14 is the date I last communicated to you I was hoping to re-open. At this point, the administrative team and I are planning for a longer than anticipated school closure. Of course, I am not saying it will be the case, but currently no one knows what to expect, and I would rather be prepared for the eventuality that we may not be able to reopen our doors for quite a while. With that in mind, we have changed our virtual learning strategy from a temporary solution to a long-term one. Mrs. Lyons and Mr. Hall will be sending new schedules tonight that take into account the evolving situation we have to address. Our goal is to provide a learning experience that is substantially equivalent to that our students would enjoy if they were in our building and to help them remain connected to their teachers and their peers for as long as we are not able to re-open our doors. We will continue to re-imagine school events that our students look forward to every year so they can still enjoy them. 
We have rescheduled our March open house and replaced it with a virtual open house on April 22. Please click 
here
 to view the video we are using to create awareness around our first virtual open house and 
spread the word
! 
As you know, many Buckley parents are physicians and healthcare workers. I would like to take this opportunity to thank them on behalf of our entire community for the selfless work they are doing and the risks they are taking to keep all of us safe and help us fight this new foe. They could never receive enough recognition for their heroic dedication. From all of us in the Buckley community, "thank you!"    
I realize the toll this outbreak is taking on everyone. I will keep you updated frequently so that you know what to expect in the weeks ahead. Your emails of appreciation for all the work our teachers are doing to keep our children's education and lives as normal and uninterrupted as possible are deeply appreciated.
Gratefully,
Dr. Juhel